An Incomparable Address
Manhattan's Plaza District is not only home to the city's most iconic buildings, it's also the largest commercial, media and entertainment center on the globe. Steeped in history and worldwide fame, everything from its shops on 5th Avenue to Central Park is quintessential New York.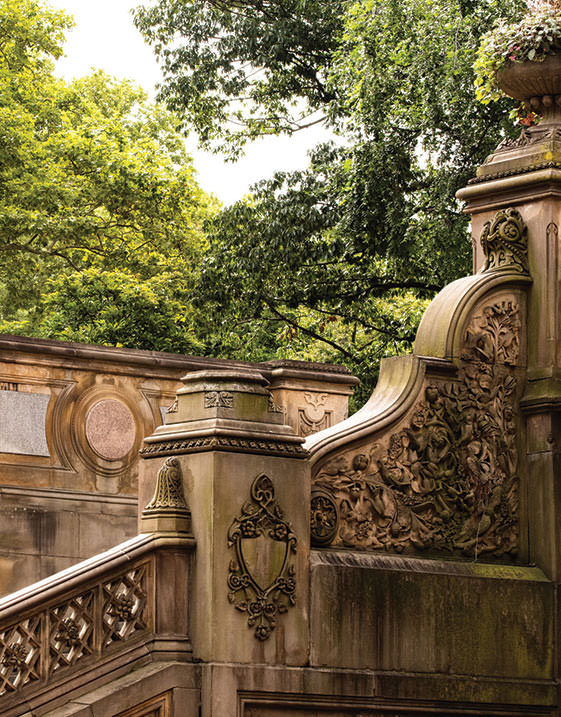 Take in the Central Park lake and woods from Bethesda Terrace.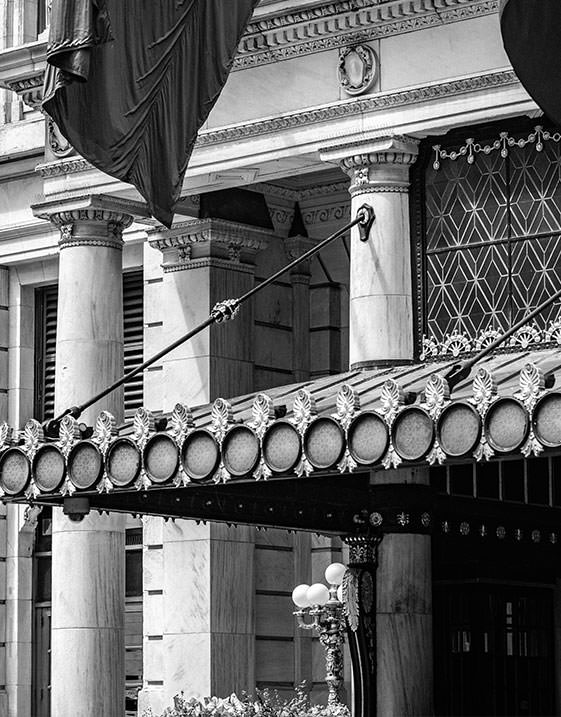 Five-star luxury awaits your whim at The Plaza.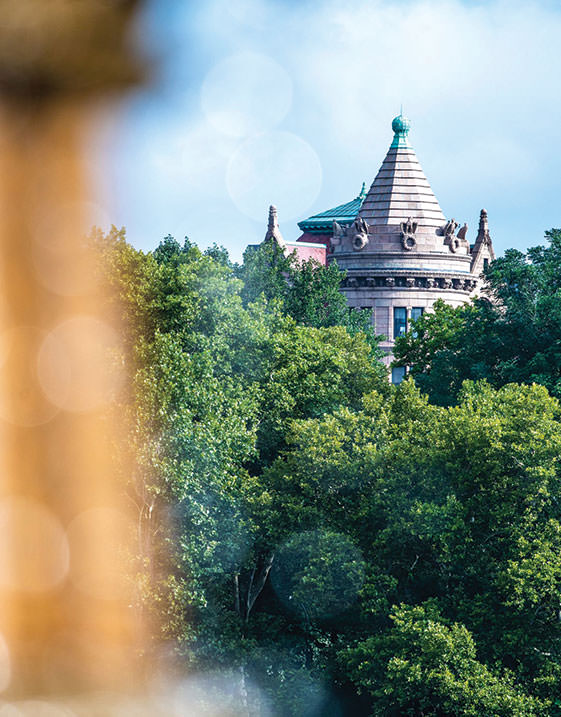 The Museum of Natural History as seen from Cherry Fountain.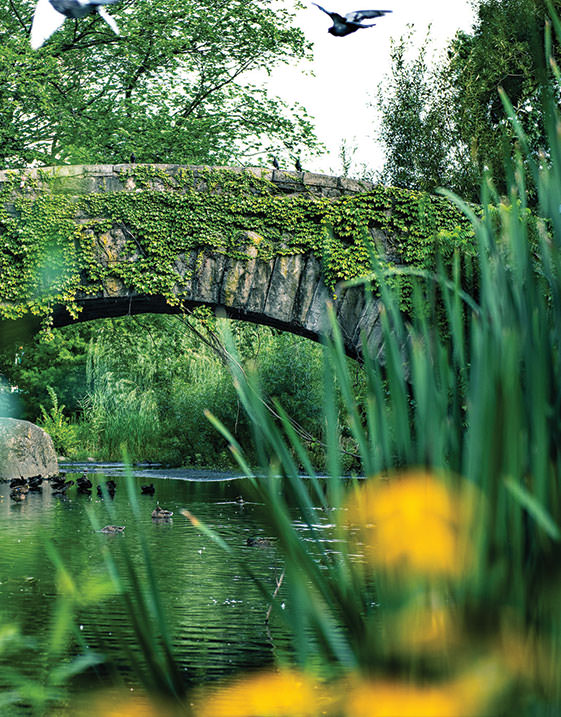 Take in the city skyline from the tranquility of the Gapstow Bridge.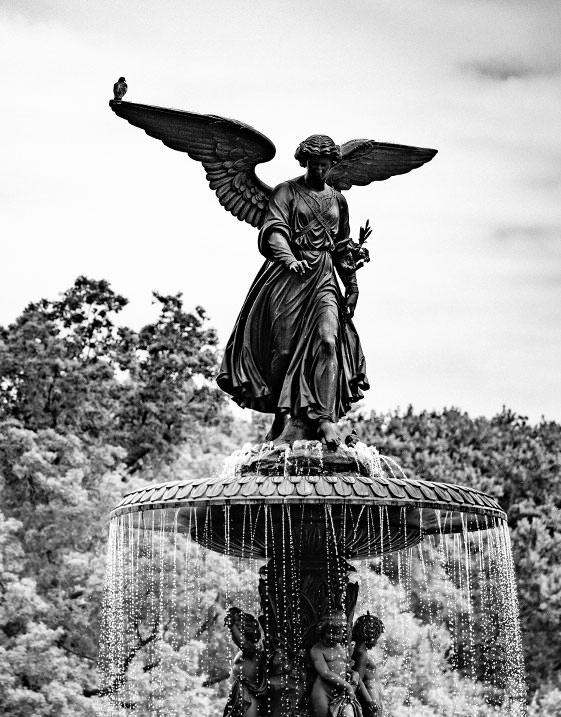 The noise of the city vanishes at the rim of the Bethesda Fountain.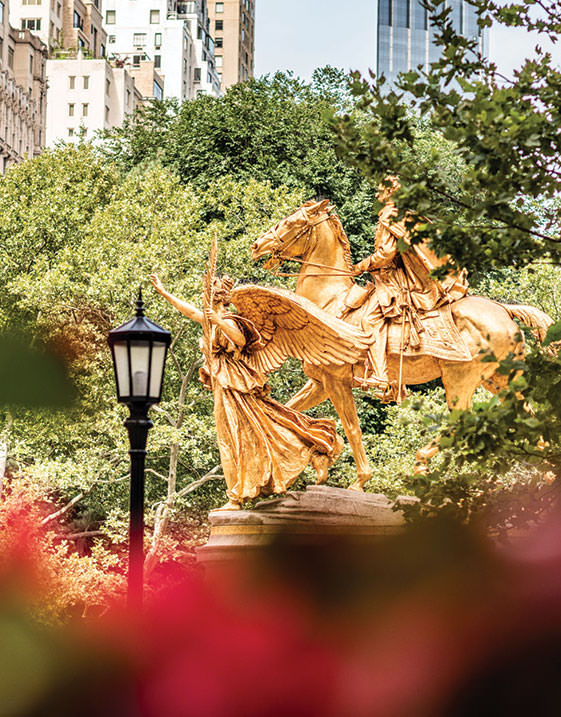 The Grand Army Plaza at the east side entrance to Central Park.
Storied & Spectacular
Iconic Plaza District
Whether it's a morning run over the serene Gapstow Bridge in the park or meeting clients at the landmark Plaza Hotel, every moment spent in this notable neighborhood feels imbued with sublime New York caché—because it is. Time and intrigue have lent an undeniably captivating quality to every Midtown icon within reach, from the Pulitzer Fountain to Columbus Circle and beyond.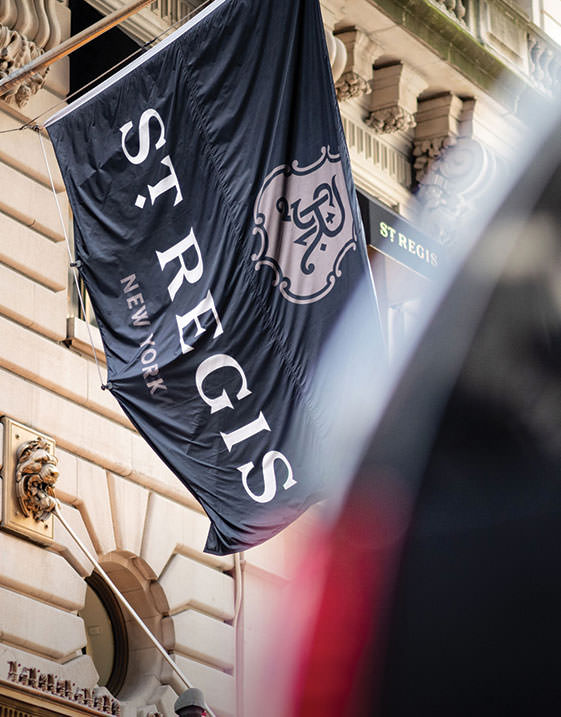 Meetings and more at a red-carpeted symbol of New York luxury.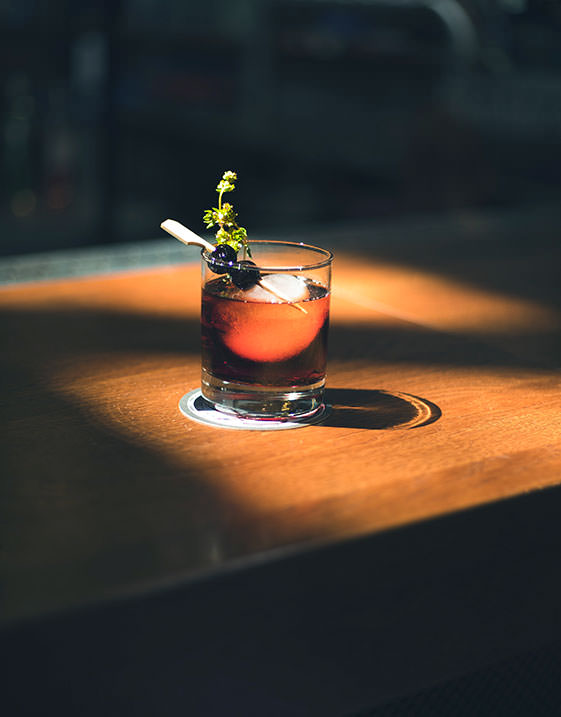 Celebrate every win with handcrafted perfection just steps away from your office.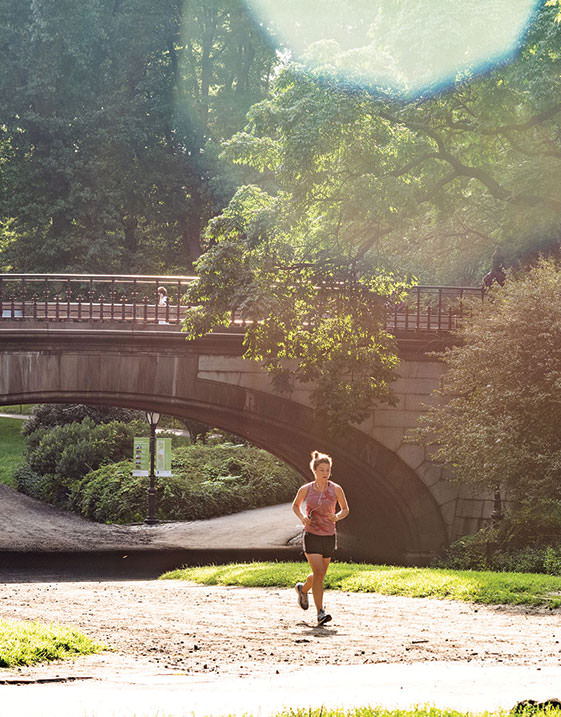 Moments from your office door, stay active in sun-dappled distinction.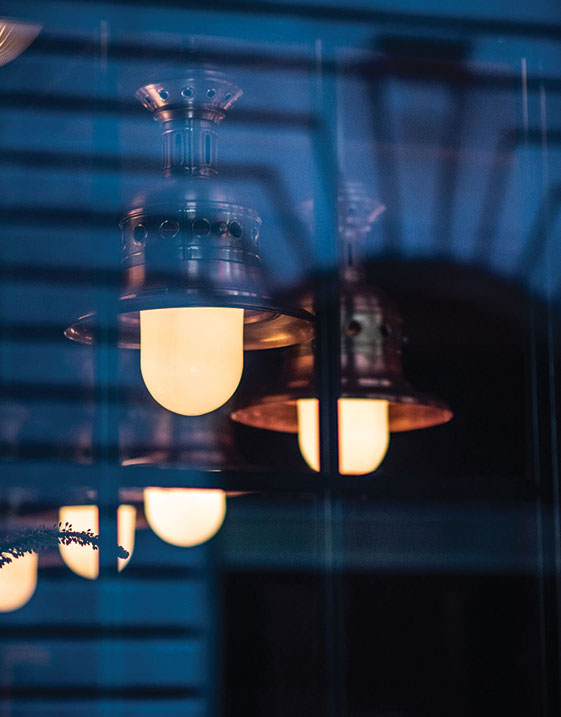 Deals happen fireside at The Polo Bar.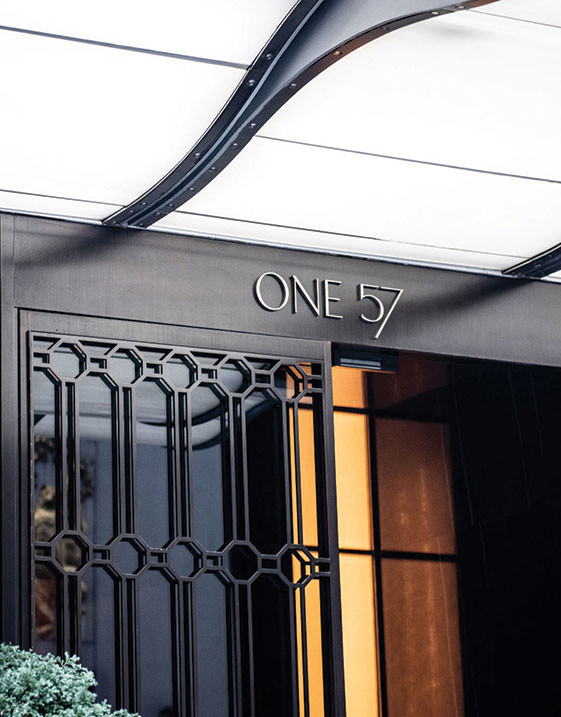 The Plaza District, an exceptional place to call home.
The Luxury of Connection
Convenience
Steps from Central Park and extraordinarily connected to public transit, 712 5th Avenue's location is its luxury. And once there, a vibrant neighborhood can be found at one's fingertips. Follow in Ernest Hemingway's footsteps with a dry martini at Club 21, or meet friends at the red-carpeted St. Regis. Past and present collide at every turn, whether it's inside the Apple Store's glass cube or on the tennis courts of the historic University Club.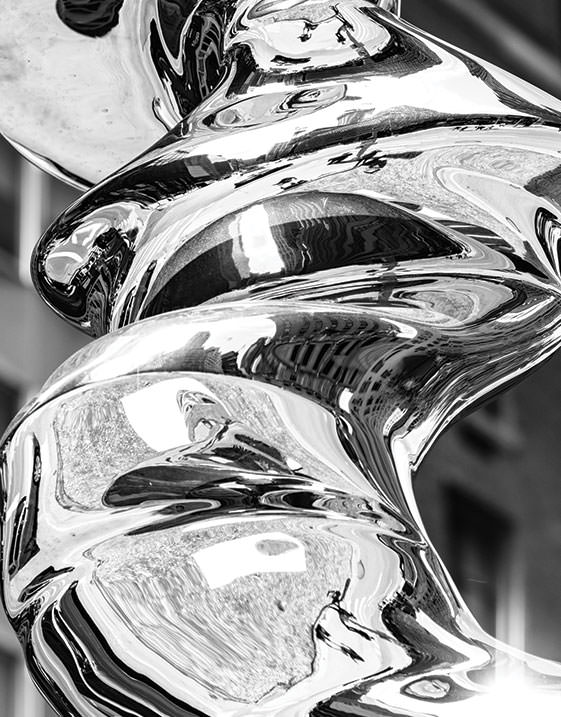 Pause for reflection amid the stunningly surreal heartbeat of the city.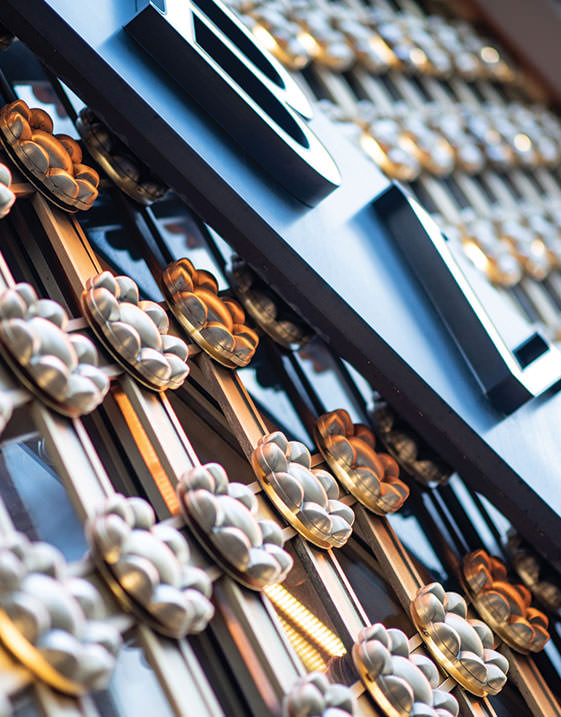 Steeped in history. Seeking what's next.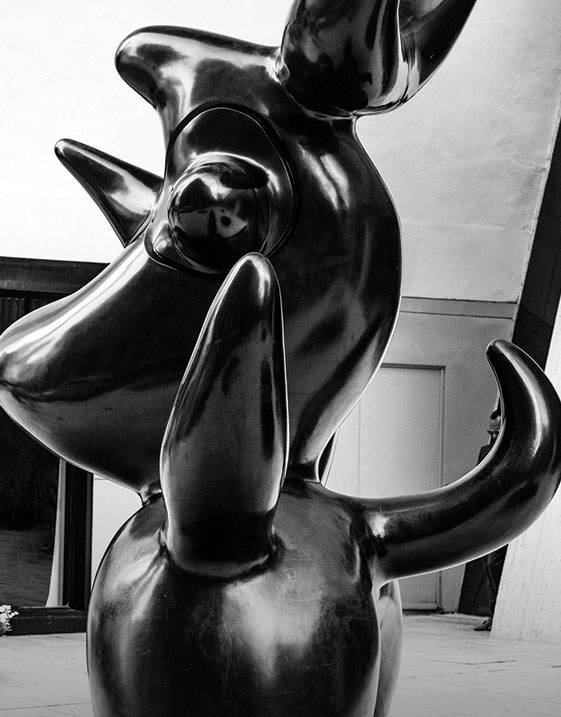 The art of the unexpected.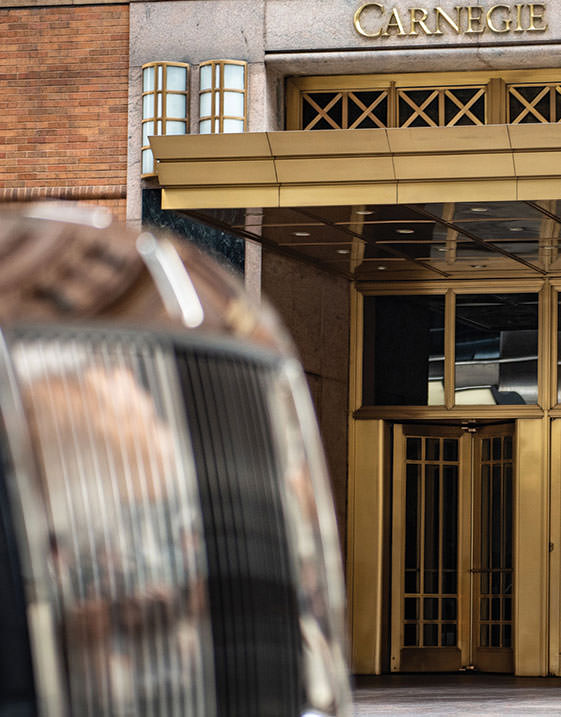 A mecca for music, classical and new, for over 125 years.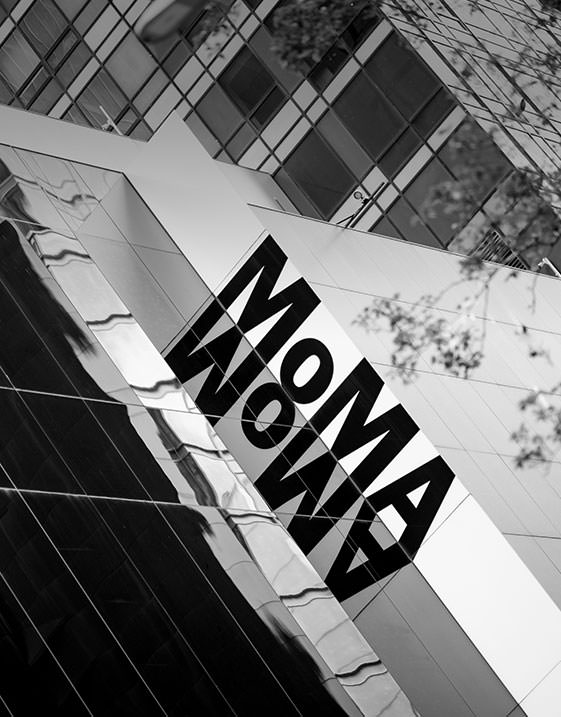 Draw inspiration from one of the largest and most influential art museums in the world.
Fifth Avenue, home to over a century of the world's best beloved fashion.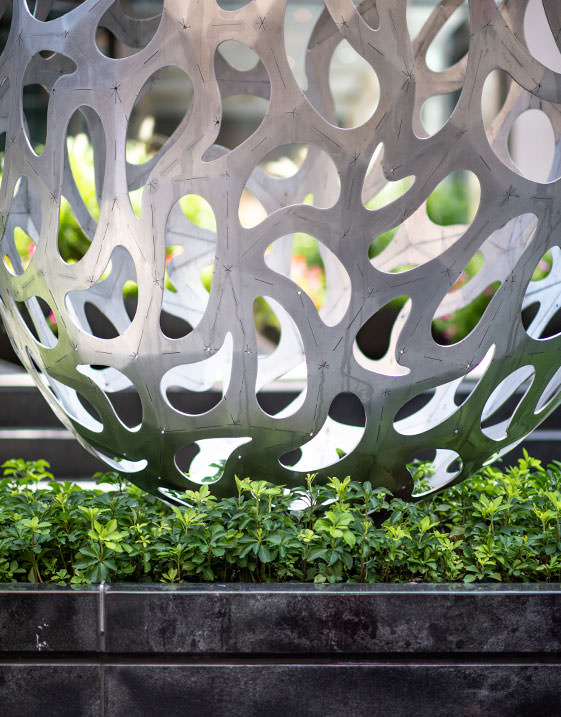 In the heart of the city, your best possible future takes shape.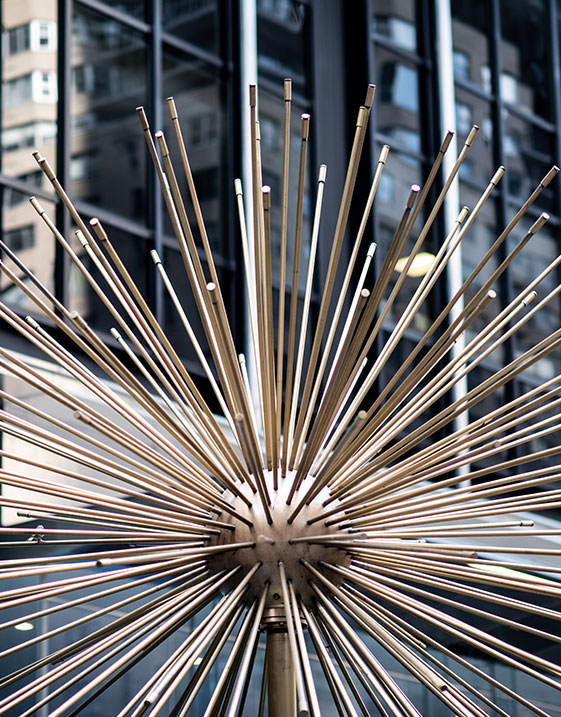 Electric energy resonates throughout the world's largest business district.
Leisure, Illuminated
Culture & Shopping
Peruse the shops of 5th Avenue, where the world's most famed fashion has made its home for over a century. Take in one of the 250 performances annually at Carnegie Hall, showcasing music—classical and current—since 1891. Visit the Al Hirschfield Theater for a Broadway musical, or spark inspiration at the Museum of Modern Art. It's all here, constantly evolving, reinventing itself for the next generation to come—and it's all at the doorstep of 712 5th Avenue.
Master Midtown
Iconic Plaza District

Convenience & Access

Culture & Shopping